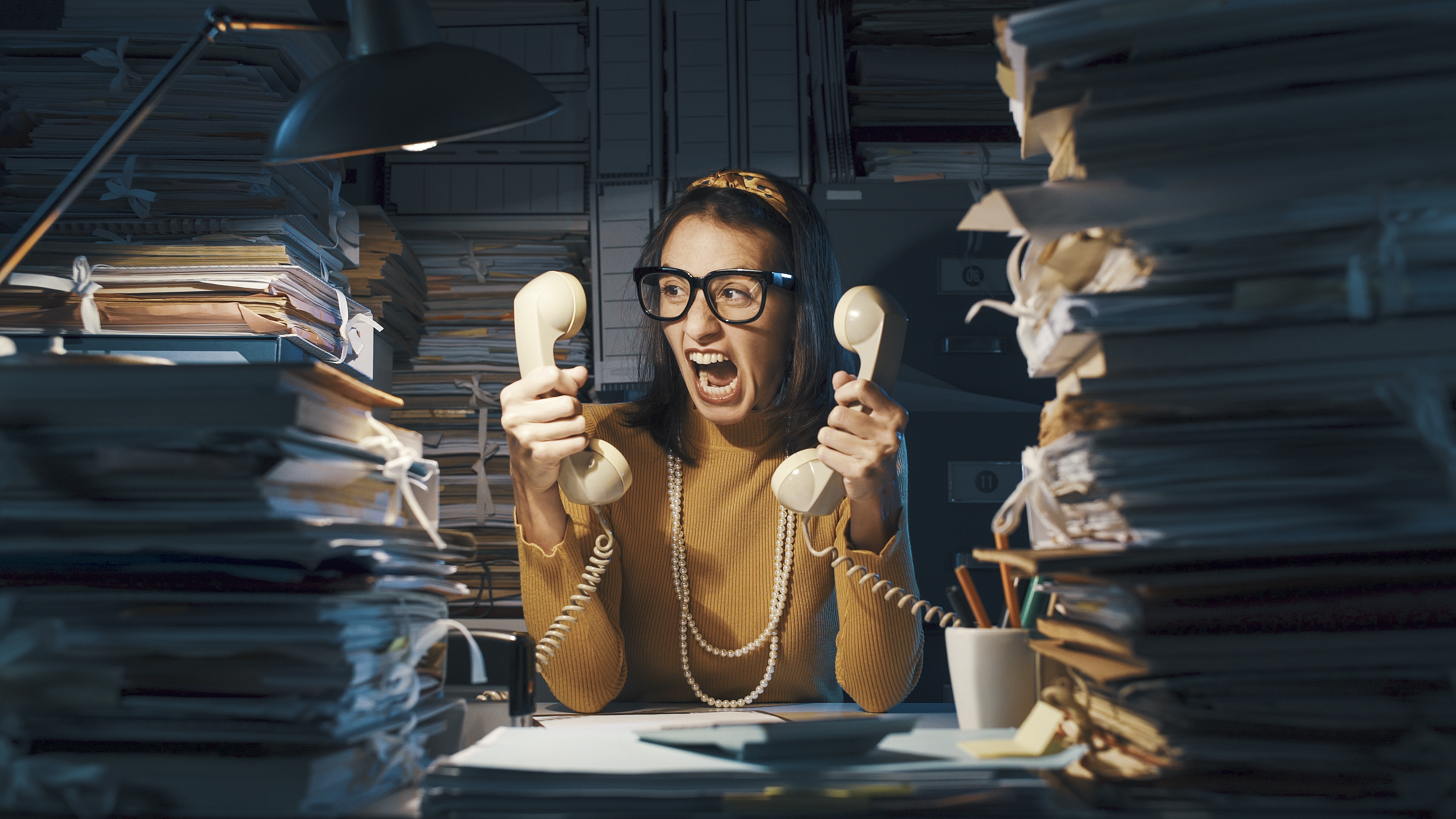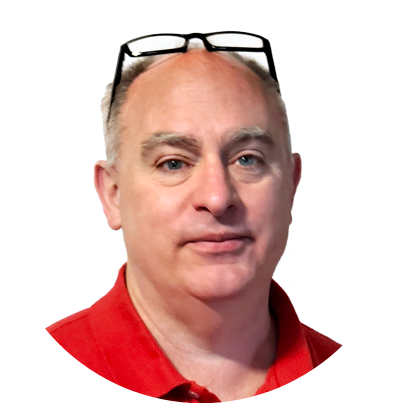 Filling in RFPs is repetitive, time-consuming, and not a lot of fun.
"Repetitive" because the same questions come around again and again. "Time-consuming" because there is no standardization from one RFP to the next: this one is an Excel sheet, that one is a web-form, this one is a Word document, that one is also an Excel sheet, but entirely unlike the first one. BPOs need to study each one, despite the repetition. And "Not a lot of fun" because...? Because.
We want our in-network BPO Partners to have every advantage when we invite them to an RFP, and we want them to be able to respond to RFPs at scale. So we have added the Answer Bank to our Partner portal.
The Answer Bank works -- well -- like you probably hope it does! Our Partners maintain their answers to 150+ common RFP queries. This page (see image)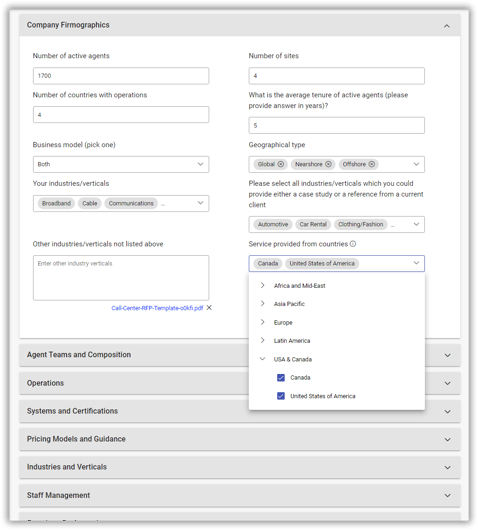 groups them under common headings like "Company Firmographics," "HR Information," "Pricing Models and Guidance," "Industries and Verticals" and many more. Some are textboxes for free text answers, but most are dropdowns and "select-many" checkbox lists. Many allow the Partner to upload a supporting document (a PowerPoint deck, a PDF, an image, etc.) to provide deeper context and specificity. Questions that might be unfamiliar are enhanced with the "ⓘ" icon for in-context explanations.
That's a lot of data points, fair to say. It takes a while to fill in--so of course, you can start today, save your work, and finish up later. But once it's done, the benefits start to multiply.
Behind the Answer Bank, our administrators maintain (as you might imagine) our Question Bank. The "questions" are essentially the same prompts our Partners see in the Answer Bank, such as "Please indicate the largest team your company is able to provide."
You can see where this is going.
Load my RFP
We craft, publish, and manage all our RFPs through our RFP engine. When we build new RFPs with prospective customers, we lean into these prepared questions as much as we can. Each question is mapped to the Partners' matching answers. And when we invite one of our in-network Partners to participate in an RFP, it all pays off.
The Partners receive an invitation email with a link back to the RFP. They click through a Terms & Conditions page, and then a preview of the blank RFP. On clicking "OK to participate, the RFP engine pulls in their Answer Bank answers, and pre-fills the RFP! It even attaches their associated files. It's honestly fun to watch the blank form suddenly swell up with 150+ answers.
Our Partners can adjust those answers, of course. Each RFP includes enough project-context narrative from the customer -- so our Partners can adapt and optimize their default Answer Bank answers into bespoke responses for this unique opportunity.
And all this works in reverse, too. Once an RFP is marked closed, our system harvests new RFP answers (and their attached files) and loads them into their Answer Bank. No wasted time; no duplicated effort!
This process just fills blanks in the Answer Bank; it doesn't overwrite existing data. Partners can fine-tune their answers within any given RFP, without those replacing their standard Answer Bank answers. In fact, the best practice is to fill the Answer Bank's long-text answers with solid but universal answers, and fine-tune that narrative within an RFP when there's a clear advantage.
Faster all around
This system speeds things up for BPOs, but also for our prospects. With this rich data at hand, ArenaCX's matching algorithm can quickly short-list the most qualified BPOs for new opportunities. By specifying the industry, service desired, geographic region, team size, and so on, we help our prospects select the optimal candidates from our growing Partner network.
Want to see?
We are always glad to demo all of this, if you're interested. As I said, it's kind of fun.
And to join our Partner network, click here [NEED LINK TO JOIN-US BOOKING CALENDAR] and let's get to know each other.
Subscribe and stay up to date
No spam, we promise! You will only
receive essential emails.